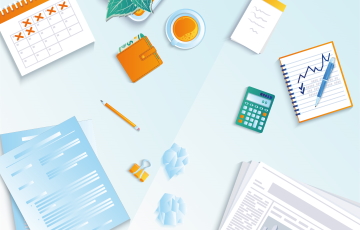 Getting started
Learn how to create your website, build your customer base, and set up easy, secure online payments.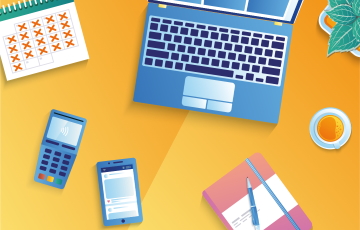 Taking it further
Find out how to grow your business online by spreading the word, building a strong reputation, and anticipating customer needs.
Going fully digital
Discover the easy way to move your entire business online with cloud-based accounting, online payments and digital marketing.
Small business initiative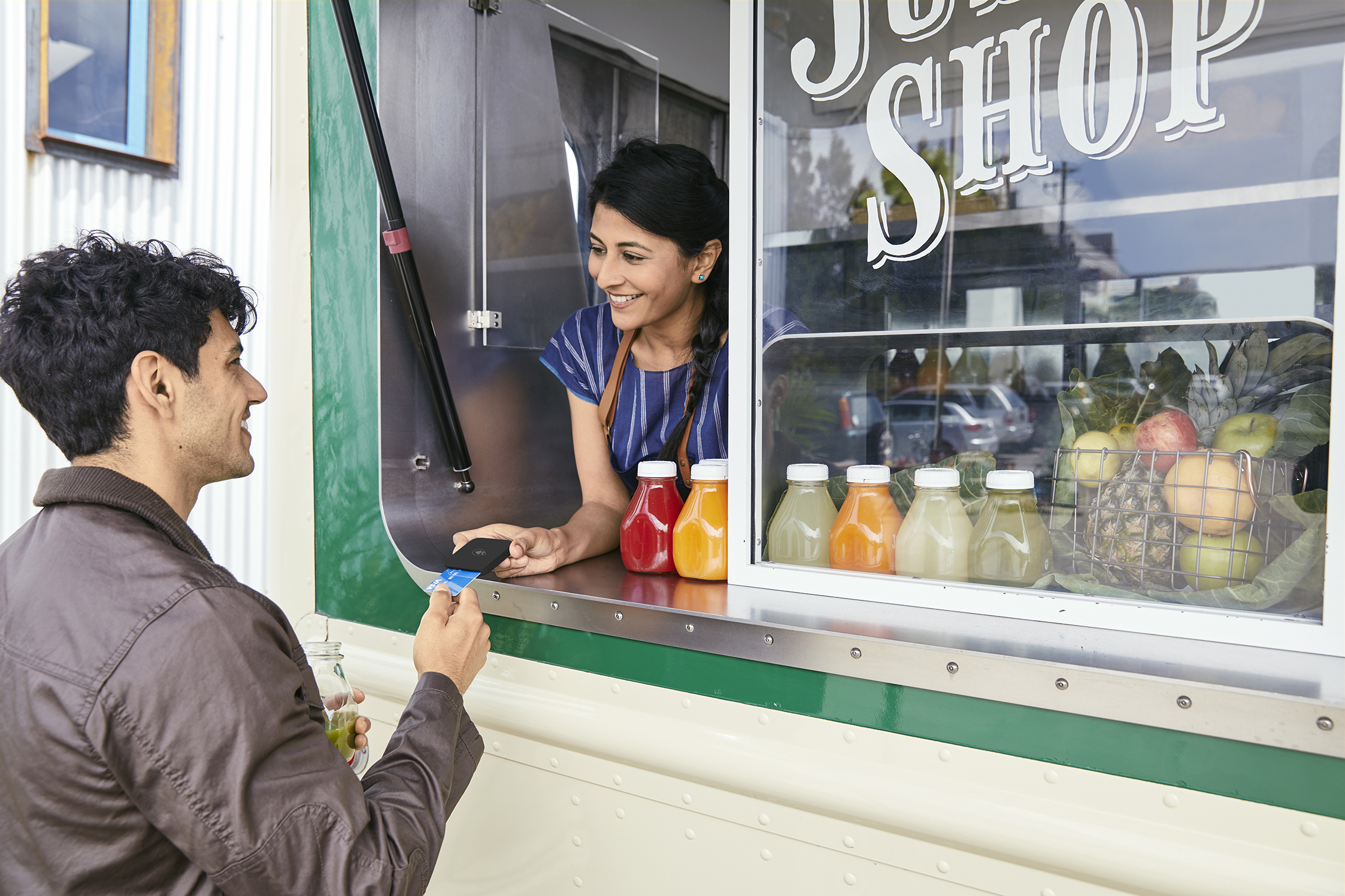 Visa are supporting small businesses to thrive - as the backbone of the economy. To find out how Irish merchants are benefiting from card payments, take a look at our case studies.
There are a multitude of personality theories and tests to help you get to know yourself and others better. When it comes to applying this to customer insights though, it can be hard to separate the signal from the noise.
At Visa, we've been pioneering payments since 1958. Our network processes billions of payments each year between consumers, businesses and governments. So, we've got the data and the experience to generate real customer insights.
Read on to learn more about who your customers are, plus how to spot them and how to get them to notice and buy with you.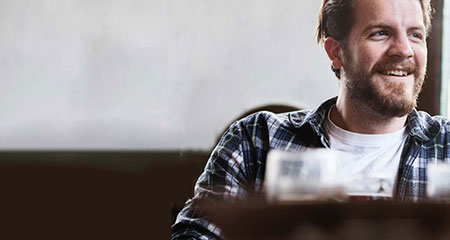 Cautious

"I want the facts so that i can make an informed decision."
Social

"Communities are important to me and so is your opinion – but I also want to have my say."
Loyal

"I like sticking with the same brands and companies because I know I can trust them."
Impulsive

"I want to be able to do what I want, when I want."
Squarespace
Squarespace is an all-in-one platform provider giving you everything you need to make your website stand out.

Hootsuite
Hootsuite helps you do more with your social media, from finding new prospects to serving customers.
WordPress
WordPress provides everything you need to get online. Discover what your website can do with a powerful plan.
Logos, websites, social and online advertising, promote online and offline & more tips
The average attention span is down from 12 seconds in the year 2000 to eight seconds now, reports the BBC.

*Source: Global Data, based on the total value spent by Irish consumers in 2018.