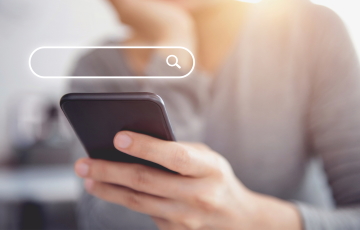 Be search-engine savvy and grow your business
Grow your business by getting search engines to work for you.
Top tips for maintaining a website and engaging consumers online
Learn how to use the right partners, networks, and information to help keep your brand relevant online.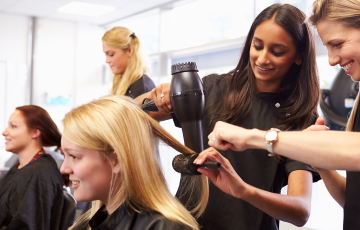 Should you consider online bookings
Help your salon customers, and your business, to keep looking good with online bookings.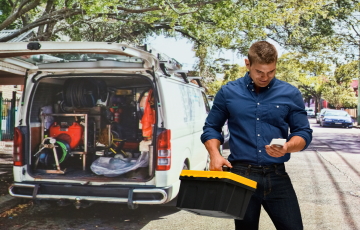 Getting the measure of reviews
Find out how customer reviews can help grow your business.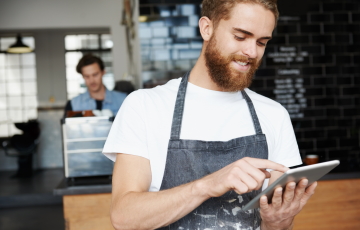 Don't battle with bookings: make online reservations work for you
Save your staff time and let your customers book your services, whenever, wherever they are.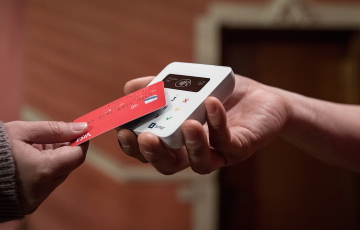 How card payments can empower your passion project
Do you have a side-hustle? Here's how digital payments could set your passion project free.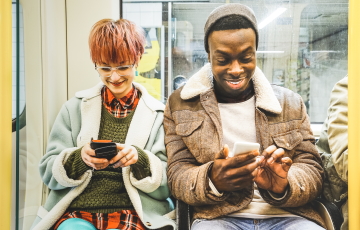 Five tips to help you turn mobile browsers into buyers
Top tips to help you optimise your website for smart phones.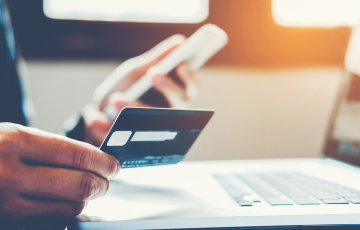 Turn browsers into buyers with a website makeover
Turn website browsers into buyers with these ideas for your online business.