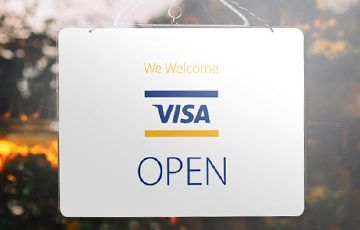 Order FREE point
of sale assets
Leverage the Visa brand to drive footfall and order signage today
Building your brand by getting smart on social
Grow your business on social media with our 4-step plan to social success.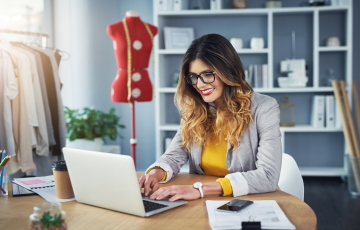 Getting you business online: learn from the masters
Six tips to online success with Wordpress, the company which powers more than 32% of the web.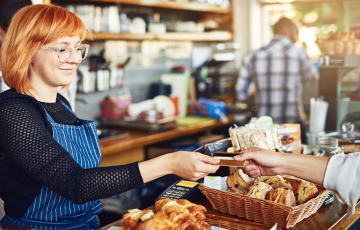 Digital payments are the future of maintaining a healthy business
Digital payments could help you save time, gain control and future proof your business. Here's how: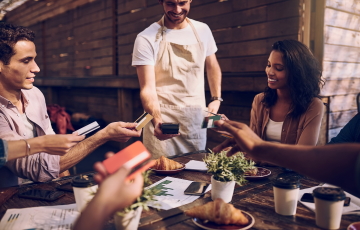 Why contactless payments can mean growth for your restaurant
78% of adults use contactless in Ireland. Find out how your business could make the switch.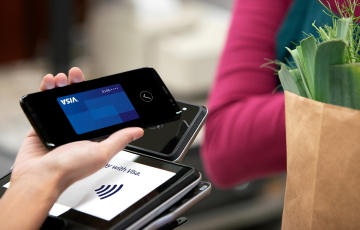 Grow your business by accepting digital payments
A step-by-step guide to making payments digital for your salon.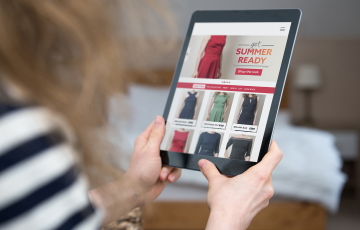 How to create an online presence with David Schwartz, VP Product, Wix
How to create a beautiful, professional web presence for your business, with WIX.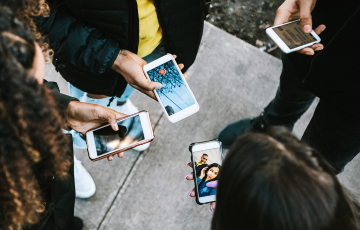 Treat yourself to a social strategy
Six top tips to growing your beauty salon with social media.
Four ways to
reduce costs

Current customers cost you much less to keep happy, than new ones take to acquire...

How to get
found online
The average attention span is down from 12 seconds in the year 2000 to eight seconds now, reports the BBC

How to
sell online
Your online store, logistics, maintenance, social media and more…

Market my
business

Logos, websites, social and online advertising, promote online and offline & more tips

Card
payments
The proliferation, and expectation, of card payments is hard to deny.

How to create
a website

A website is your online shop window to the world. It tells customers, prospects and anyone visiting what you're about...