Hootsuite
Hootsuite helps you do more with your social media, from finding new prospects to serving customers.
Sprout Social
All-in-one social media management and analytics platform for businesses.

Shopify
Shopify is a ecommerce platform, providing users with everything they need to start, run, and grow a business.
Wix.com
Create a website and manage your brand with Wix. Sell products, get booked online and grow your business.

WordPress
WordPress provides everything you need to get online. Discover what your website can do with a powerful plan.
Squarespace
Squarespace is an all-in-one platform provider giving you everything you need to make your website stand out.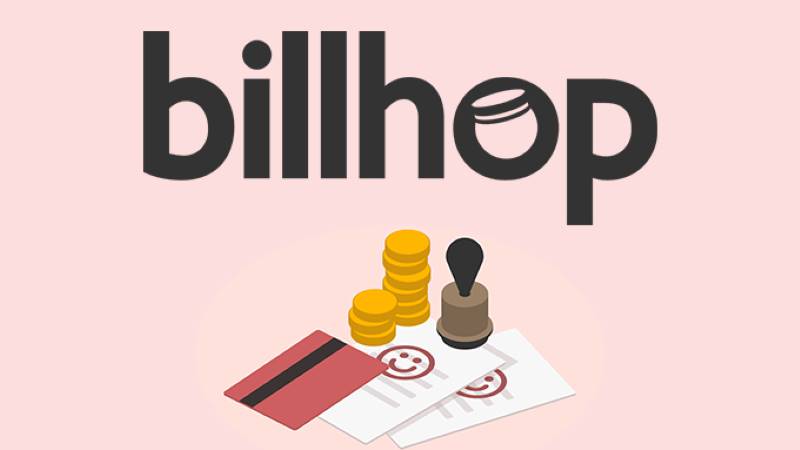 Billhop

Pay all suppliers using your existing credit card (even if your supplier does not accept card payments). Preferential rates for Visa cardholders with no hidden fees.
Online booking management
Treatwell
Bringing hair and beauty salons new customers online, and giving you tools to keep them coming back.

MINDBODY
MINDBODY is the fitness and wellness industry's leading technology platform.
Trustpilot
We're Trustpilot, the world's most powerful review platform.
Canva
Build your brand with ease with Canva for Work. No design skills required, simply drag and drop.
Tailor Brands
An automated logo maker and full suite of branding tools for small businesses.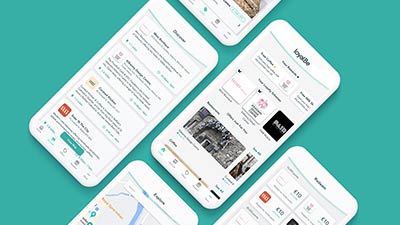 loyalBe

loyalBe is a powerful, yet easy-to-use loyalty platform for your business that promises to increase customer retention and drive repeat sales. Visa is proudly supporting loyalBe with a welcome offer for merchants.