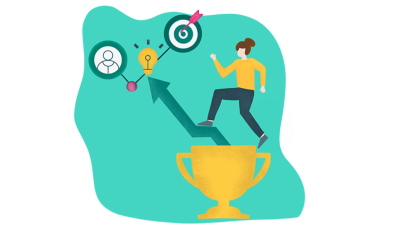 Seamless Customer Experience

Customers earn rewards just by paying with their debit card.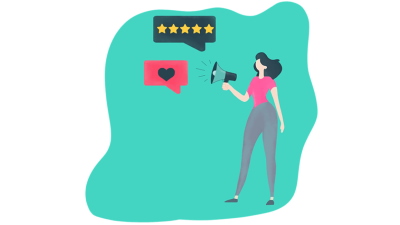 Attract and Retain
Increase the number of customers who are loyal to your brand, and reward top customers easily.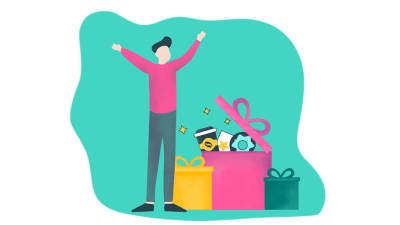 Surprise and Delight
Use loyalBe to engage with customers with goal-orientated campaigns.

In a nutshell
Easy-to-use mobile app, offering best-in-class customer experience.

No requirement for Point of Sale integrations or equipment in-store.

Use the dashboard to create your tailored loyalty scheme in minutes.
Set spend targets and rewards that are unique to your business.
Understand your customers better with actionable insights such as top customers, visit history, demographics and more.
Create goal-oriented, automated campaigns which are delivered to the right customers at the right time to encourage repeat visits.
Prompt customers automatically to rate their experience after visiting – feedback is private only to you.
No set-up fee, long-term contracts or hidden fees.
Sign Up and Create Your Scheme
Set up your account and create your tailored loyalty scheme in minutes.
Receive Your Marketing Pack
Receive a marketing toolkit containing leaflets, window stickers and POS material to help you advertise your new loyalty scheme to your customers.
You're Good To Go
Once you go live, your customers can start collecting points and earning rewards when they spend with you.
Paul Glover – Managing Director – Arthur's Coffee House
"We've been using loyalBe for a while now and it's transformed how we reward our customers.
Previously we were limited to just a paper loyalty card with no flexibility in what was rewarded or what the return rate was, and now we're able to reward the entirety of our customers' spend across the range generating a better response from the customer.

Beyond that, we're able to amend, extend and add new deals within the dashboard and know who our top customers actually are.
This is the sort of flexibility that is not commonly found with small businesses and gives us a better chance at competing with the bigger companies with huge resources.
I happily recommend loyalBe to my various contacts within the industry."