SumUp
Accept card payments with SumUp with no fixed contract or monthly fees.

How accounting software can help you focus on where you add most value
Running a small professional services business can often feel like having five different jobs all at once. You are salesperson, consultant, accountant, lawyer, head of marketing, CEO and coffee maker. And that's just Monday morning! The key to wearing these many hats is to focus your time on where you can really add value. This is where accounting software can be a real help.
So, how does accounting software help your business?
Get paid faster: accounting software allows you to issue invoices as soon as the job is done and the best packages make it easier for your customers to pay you. The result is that you get paid more quickly. For those customers who might need a reminder, most accounting software packages allow you to set up automatic reminder emails meaning you can focus on delighting your customers and growing your business.


Free up your time: the financial side of your business can involve repetitive tasks like reconciling bank statements, filing expenses and issuing repeat monthly invoices. Accountancy software allows you to automate these tasks or easily delegate them to a member of your team.


Run your business from the palm of your hand: hosting your accounting software in the cloud will allow you to get a snapshot of your business wherever you are. You can check your cashflow status from your phone in bed and start your day knowing exactly where you stand.
Using digital accounting software will allow you to add on a wide variety of third-party applications giving you a single system to manage payroll, HR software and forecasting, again, saving you time to do the work that counts towards building your business.
Moving to smarter software will help you focus less on your finances and more on getting on with running your business.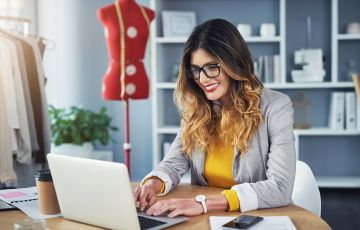 Getting you business online: learn from the masters
Six tips to online success with Wordpress, the company which powers more than 32% of the web.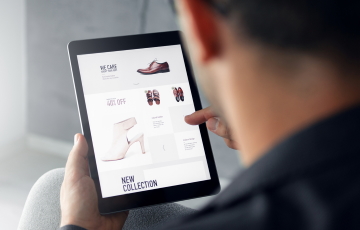 Online marketplaces: when setting up next to your competitors makes sense for your business
Read on for top tips on how to get up and running selling your products on online marketplaces.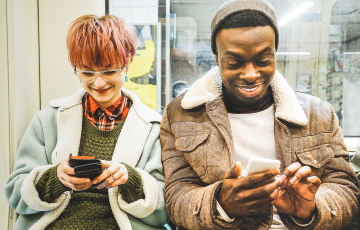 Five tips to help you turn mobile browsers into buyers
Top tips to help you optimise your website for smart phones.
Toolkits, articles and recommendations are provided "AS IS" and intended for informational purposes only and should not be relied upon for operational, marketing, legal, technical, tax, financial or other advice. See here [https://www.visa.ie/legal.html] for further legal conditions in relation to your use of the Visa Digital Business Kit.
Digital services for you
Everything from building a website to organising your finances and getting paid.