Discover a Visa Business Card that's right for you
No matter the size of your business or the industry you work in, Visa's range of Business Cards are designed to suit your individual needs. Whether you're looking for a Classic or Premium credit, debit, or prepaid card, all business cards are available in physical or virtual cards so there's one that's right for you.
Explore our Classic Visa Business Cards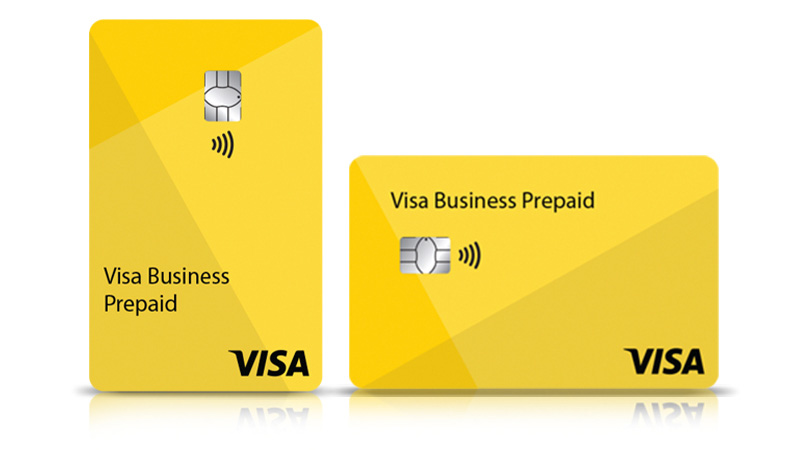 Prepaid Business Card
For small and medium businesses who want more control over their business, looking for a simple, secure and affordable way to manage their business finances in one place
Business Debit Card
For small and medium business who want a secure and easy way to pay and be paid, for everyday payments, around the world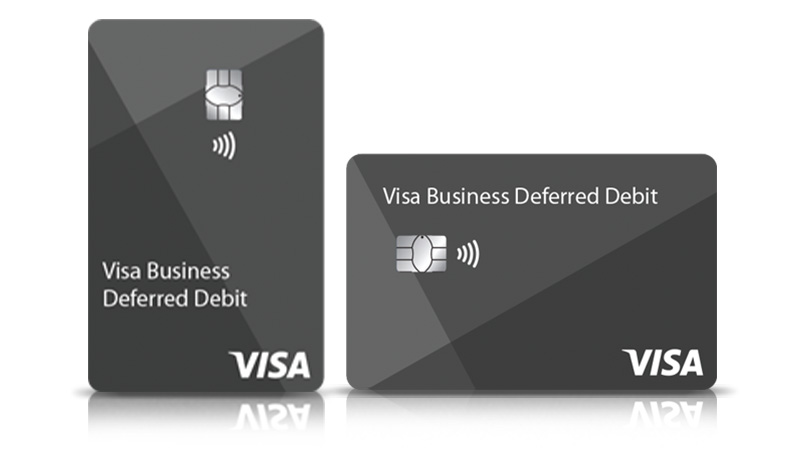 Deferred Debit Business Card
For start-ups and small businesses wanting to establish credit, looking for a convenient, flexible and secure way to control and manage cash flow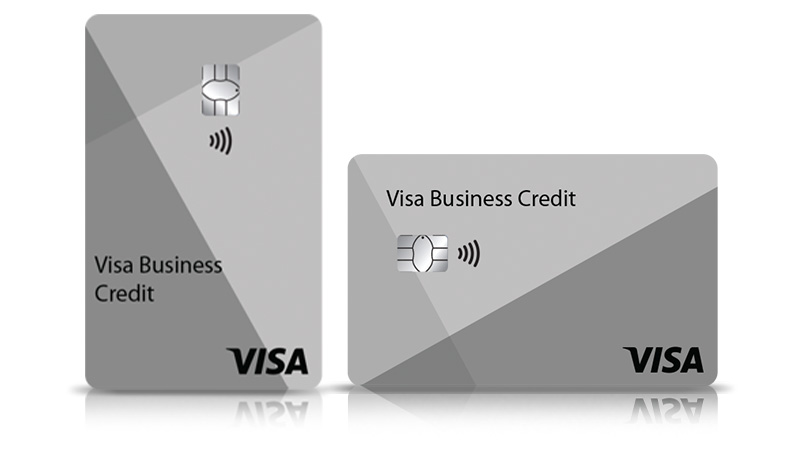 Business Credit Card
For small and medium businesses who want to improve their cash flow for everyday spend, in a way that is secure, controlled and flexible
A Deferred Debit Card can be linked to a banking current account, similar to a traditional Debit Card, but where the value of a transaction is not debited from the current account's balance immediately. Instead, the total money for all transations processed is deducted at a certain date, usually the end of the month, similar to the way that a Charge Card works.
Discover our Premium Business Cards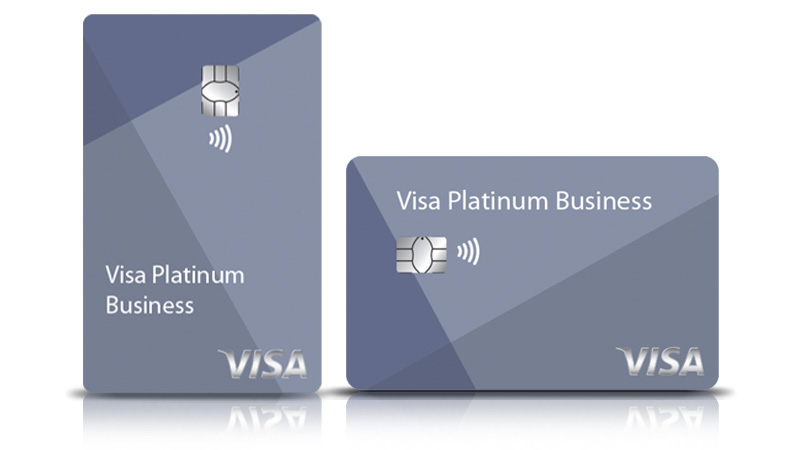 Platinum Business Card
For businesses with higher spend, looking for an enhanced benefits package, security and tools for their business to pay and be paid, everywhere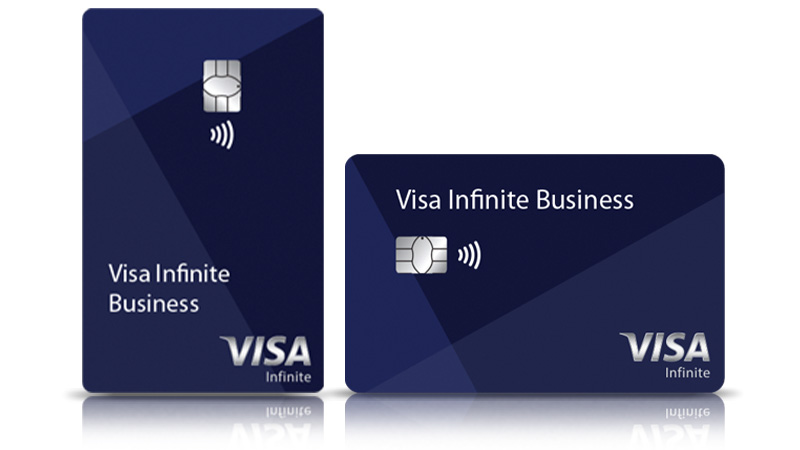 Infinite Business Card
For businesses with very high spend, looking for a more comprehensive digital solution, with tailored service and rewards package to help them run and grow their business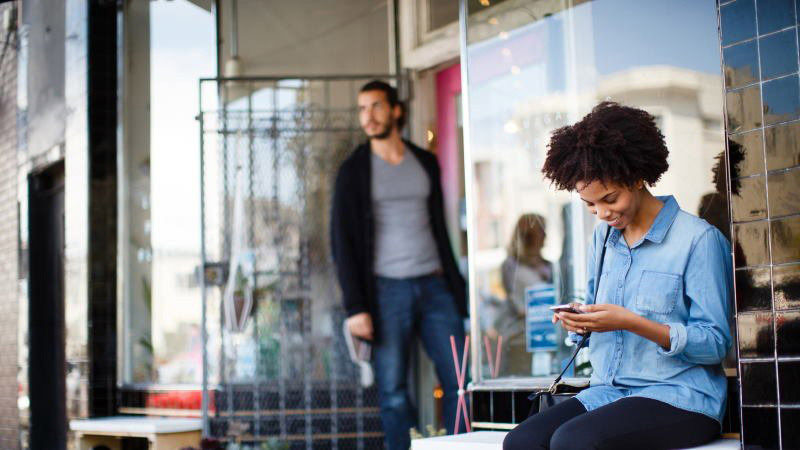 Shaping tomorrow's digital payment solutions
Fintech Partner Connect is designed to help Visa's clients meet their customer's demand for new digital payment experiences by providing seamless access to innovative fintech solutions. The programme supports new ways for businesses and consumers to seamlessly and securely pay, get paid, send money and more.
Some of our existing partners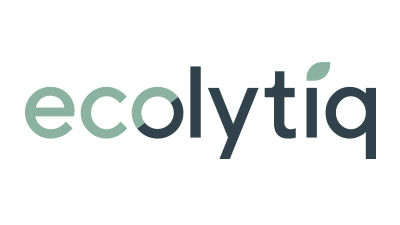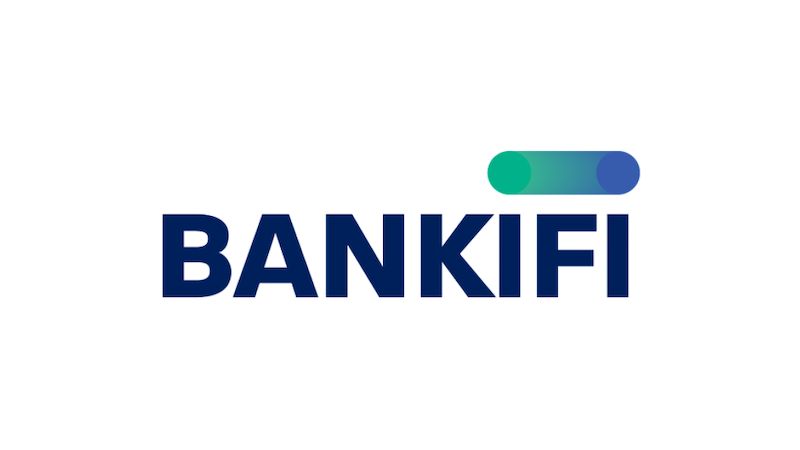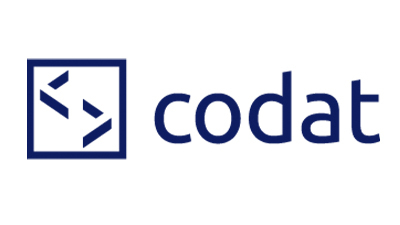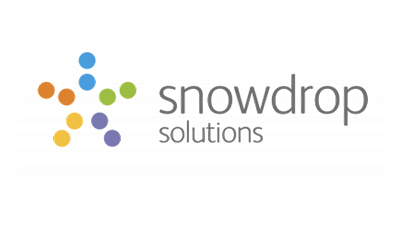 Sustainability-as-a-service®
ecolytiq
In partnership with Visa, ecolytiq offers SMEs a comprehensive Sustainability-as-a-service® solution for banks, to empower their customers to take climate action. Through a seamlessly integrated digital infrastructure, ecolytiq fosters behavioural change, providing customers access to impact offsetting and ESG investments.
Other ways Visa supports SMEs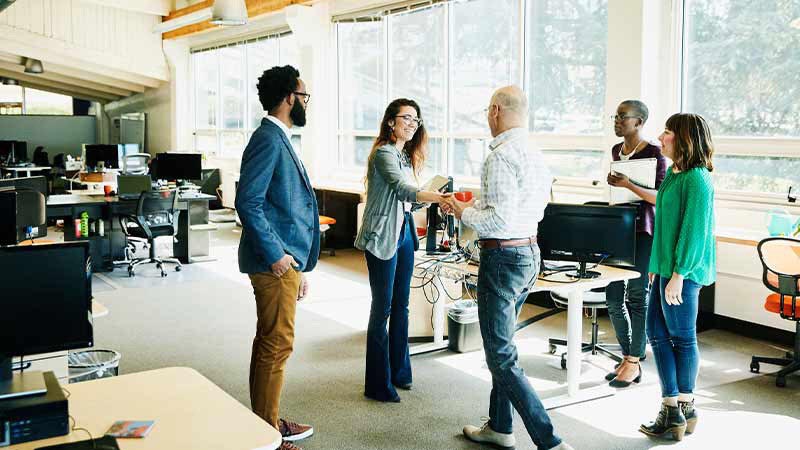 Visa Consulting & Analytics
The team harness world-class payments consulting and analytic capabilities to drive tangible value for Visa clients and provide actionable insights, the latest economic trends and proven data driven solutions to grow your business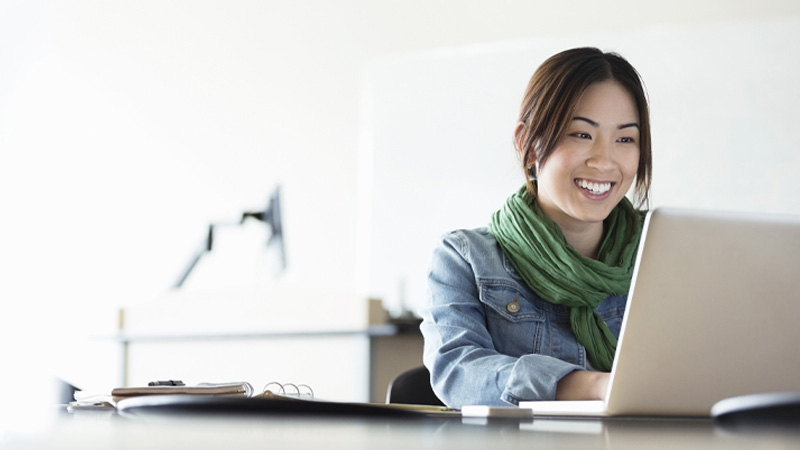 Business Credit Score
Visa has distilled insights from our rich data set of point of sale transactions into a creditworthiness score to help predict likelihood of default on a credit line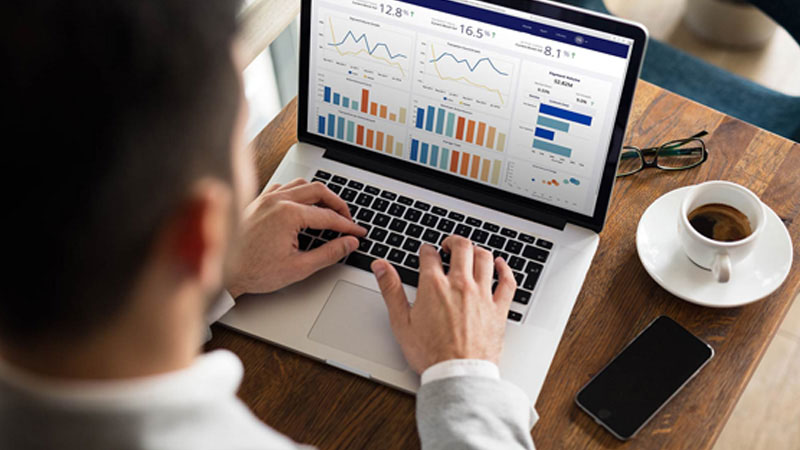 Business Dashboard
Visualise and track your business performance – across everything from finance to marketing – in one simple dashboard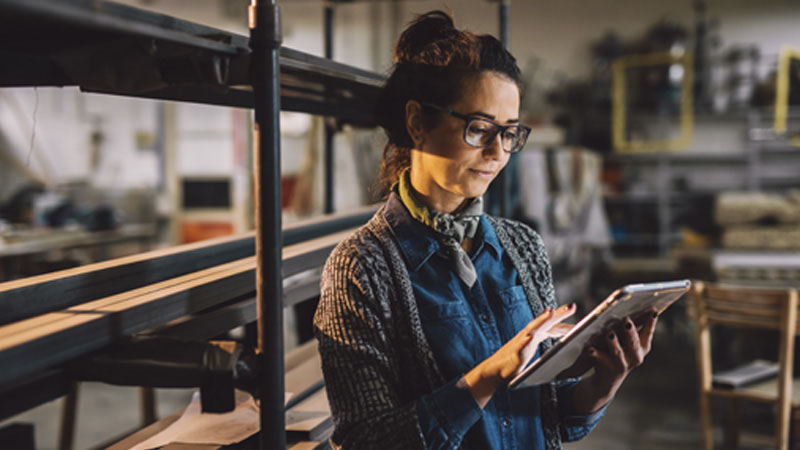 Visa Clarity Spend for Business
Intuitive spend management for ambitious businesses, control spend and eliminate time-consuming manual processes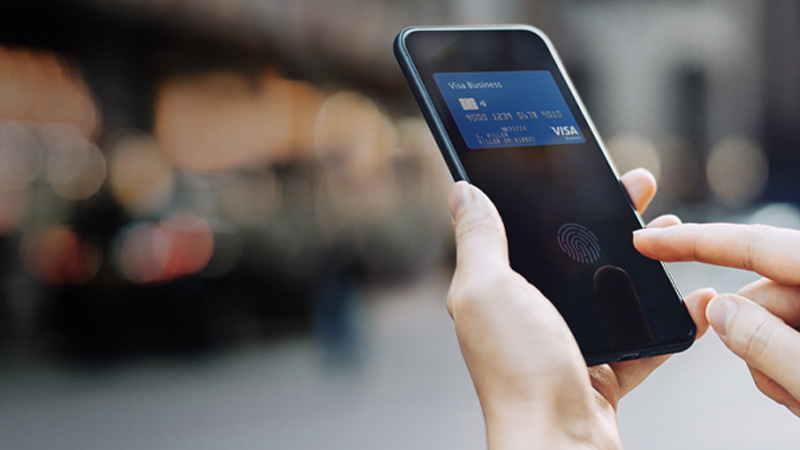 Virtual Payments
Visa Commercial Pay offers a more flexible way for businesses to control and manage business spend securely online and via mobile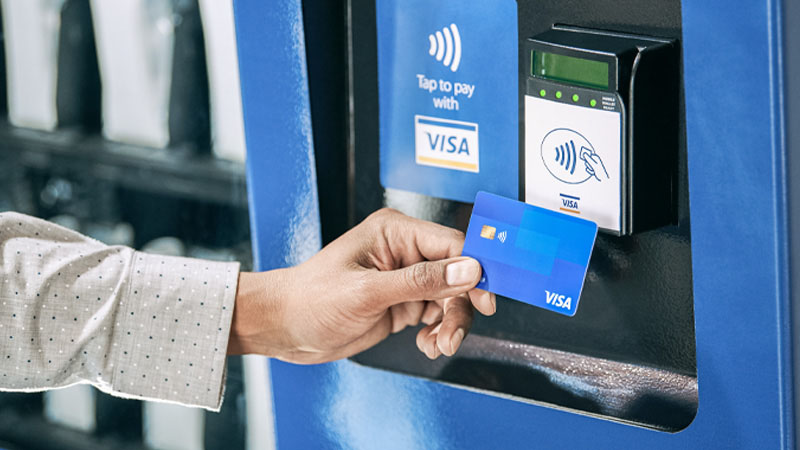 Tap to Pay & Mobile Wallet
Pay easily with a single tap of your card at checkout or use a mobile wallet for business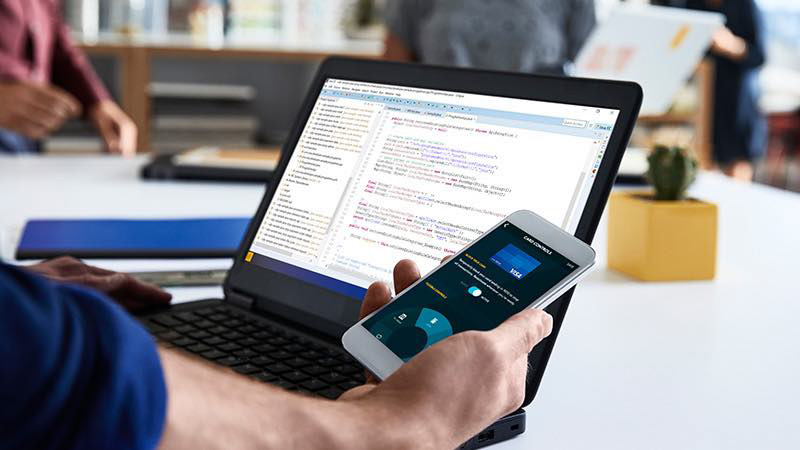 Visa API Developer Suite
Get direct access to Visa's API, knowledge and tools to open up a world of opportunities for your business with the Visa API developer suite.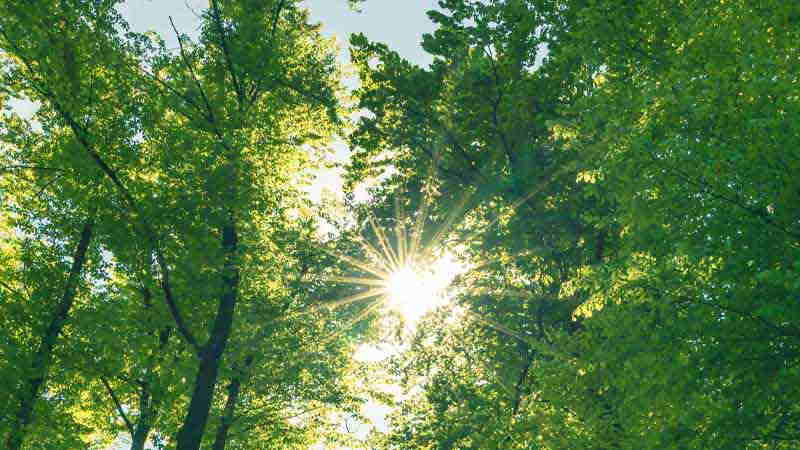 More Sustainable Cards
Option for issuers to launch a card featuring up to 98% upcycled plastic to lower environmental impact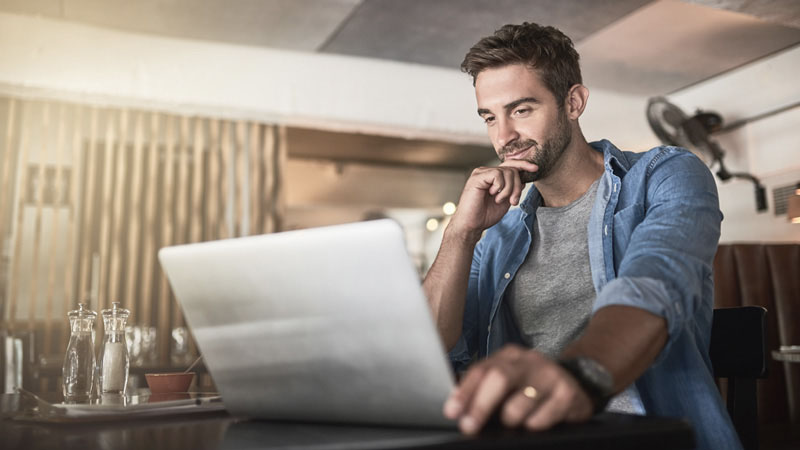 The Small Business Digital Toolkit
Visa's Small Business Digital Toolkit is designed to provide small businesses with all the online tools and services they need to establish and grow. From websites and branding to social media and accounting tools. Discover the Toolkit today.