Valuing the unique identities and contributions of all employees
Inclusion and diversity is a business imperative, from our workforce to the products we design and the businesses we serve.
An inclusive and diverse workplace is a key priority for us
Our inclusion and diversity strategy helps us all reach our full potential.
Inclusion is at the heart of everything we do
Our impact comes from our people
Ana M., Director of Product Management in São Paulo, Brazil
"We drive financial inclusion for traditionally underserved segments of the population."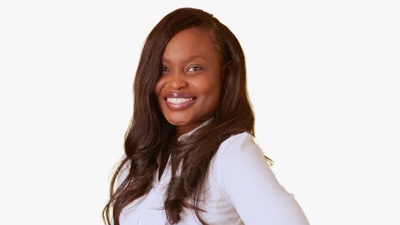 Titilope A., Senior Cybersecurity Engineer in Austin, Texas
"I'm part of a team that uses AI and innovative Visa tech to protect our global payments network and billions of users every day."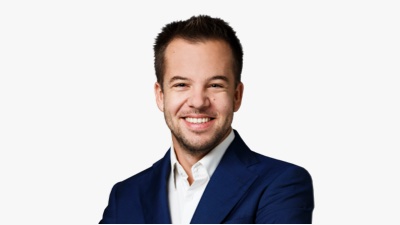 Damijan P., Acceptance Development Sector Lead in Berlin, Germany
"Visa connects businesses to buyers…helping them digitise and grow because when everyone is included, good things happen."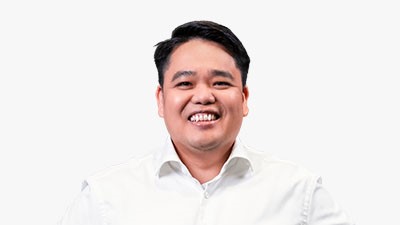 Eric L., Senior Business Development Leader in Singapore
"Visa fosters a culture of openness and knowledge sharing, which is really important for ensuring everyone feels included when they come to work."