Overview
Gain unique and actionable threat indicators and knowledge from two of the most trusted names in payment security and cyber security, Visa and FireEye. Stay one step ahead of cyber criminals with Visa Threat Intelligence to protect your brand, business and customers.
Threats become more sophisticated and dangerous every day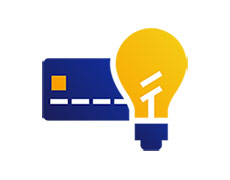 More Sophisticated Criminals
Well-funded and organized
Highly tailored and customized attacks
Persistent and targeted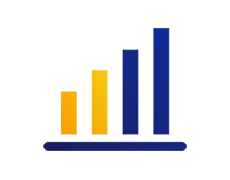 Defenses are overwhelmed
An average of 17,000 alerts per week3
Companies can only respond to 4% of alerts3
80% of these are false positives3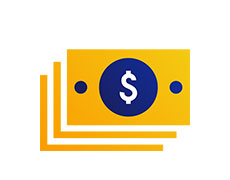 Costs are increasing
Global cyber crime costs about $445 billion annually2
Average cost of a breach is $3.5M3
A partnership between the world's payment security and cyber security leaders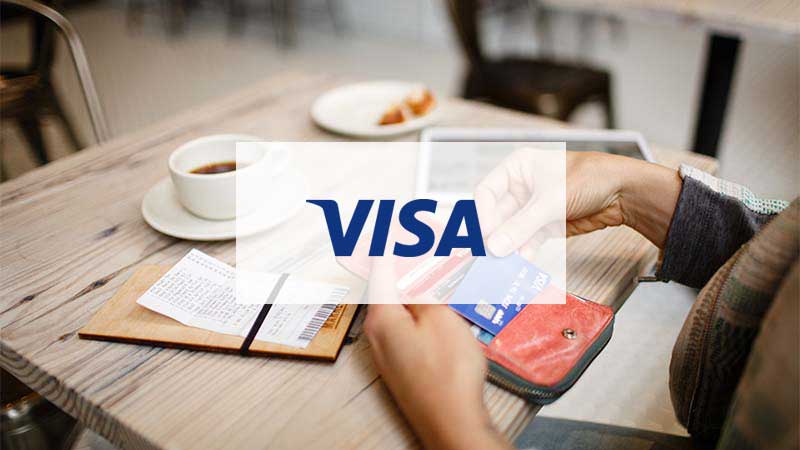 The expert in payment security
Leader in payment fraud investigations and
intelligence
Unique threat indicators
Global visibility and unrivaled insight
Over 70 billion transactions per year
EMV and tokenization to biometrics and
geo-location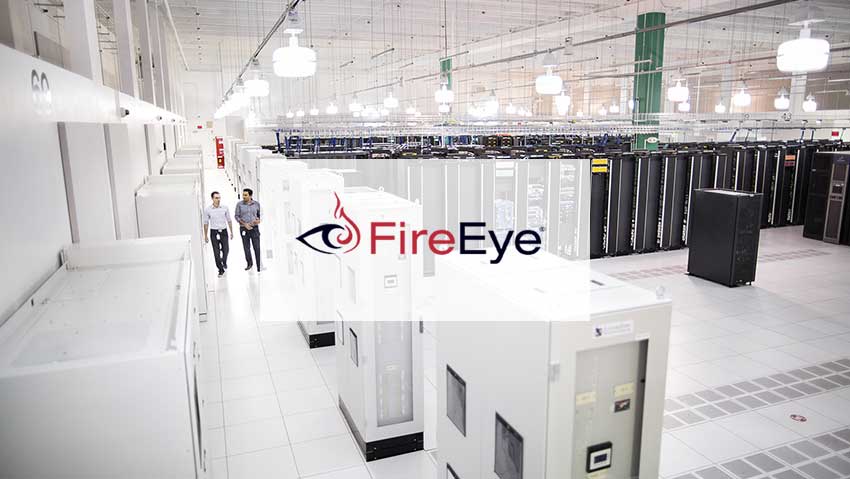 The expert in cyber security
More than a decade on the front lines of the
world's major cyber attacks
Over 11 million advanced threat sensors
worldwide
Invented virtual machine-based security
Hundreds of threat intelligence experts
Threats identified across all critical cyber-attack
vectors
A comprehensive security approach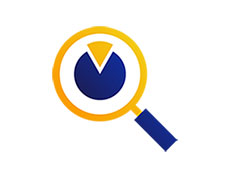 Anticipate
Anticipate attacks based on a deep understanding of who is attacking you, their past attacks and how they operate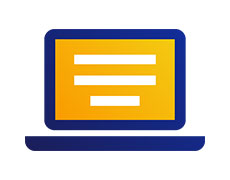 Act
Take action by seamlessly integrating with your existing security infrastructure to prevent and prepare for both known and emerging threats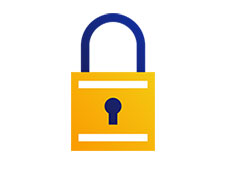 Respond
Apply specific threat indicators to prepare for threats more quickly to reduce the danger of costly breaches and organizational disruption
Actionable intelligence at your fingertips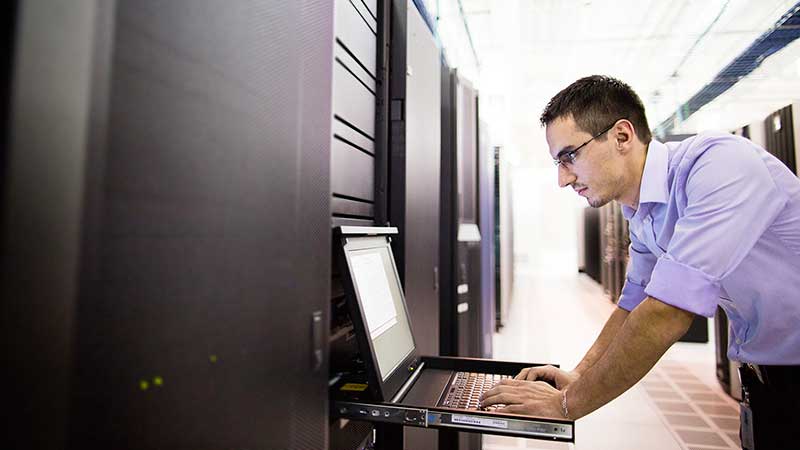 Intel Briefings
Detailed, curated, current and expert intelligence to keep your business informed of key cyber and payment threats, what they mean for your business and how to take action.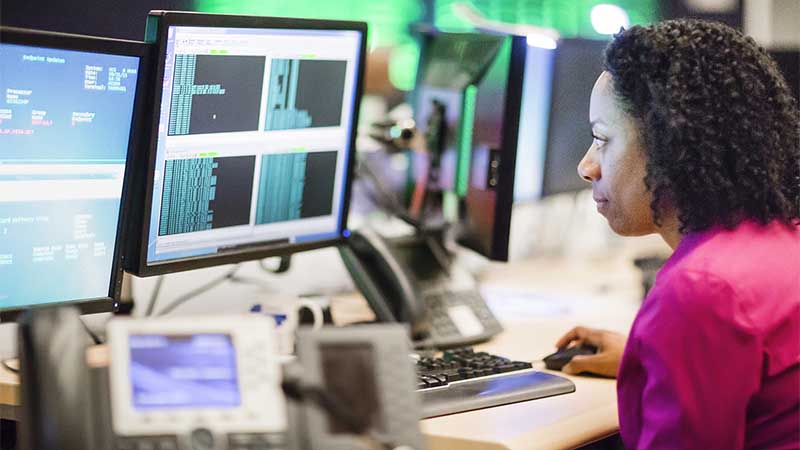 Indicator Feeds
Up-to-date and comprehensive intelligence on both established threats and high-risk behavior patterns, enabling the immediate detection of the latest and most sophisticated threats.
Community Circles
A controlled, invite-only platform for company alliances and partnerships to share knowledge on today's threats and collaborate with peers to better defend against attackers.
Webinars
Visa and FireEye discuss security vulnerabilities and techniques that financially motivated attackers use to target and steal customer information, including payment card data. These webinars provide valuable cyber threat indicators from recent attacks, risk mitigation strategies and practical guidance on how to detect potential threats and further secure your systems.
Request a Demo
With our web-based portal, you can be up and running immediately to counter today's security threats.
Contact us to request a demo or for additional information.
You may also be interested in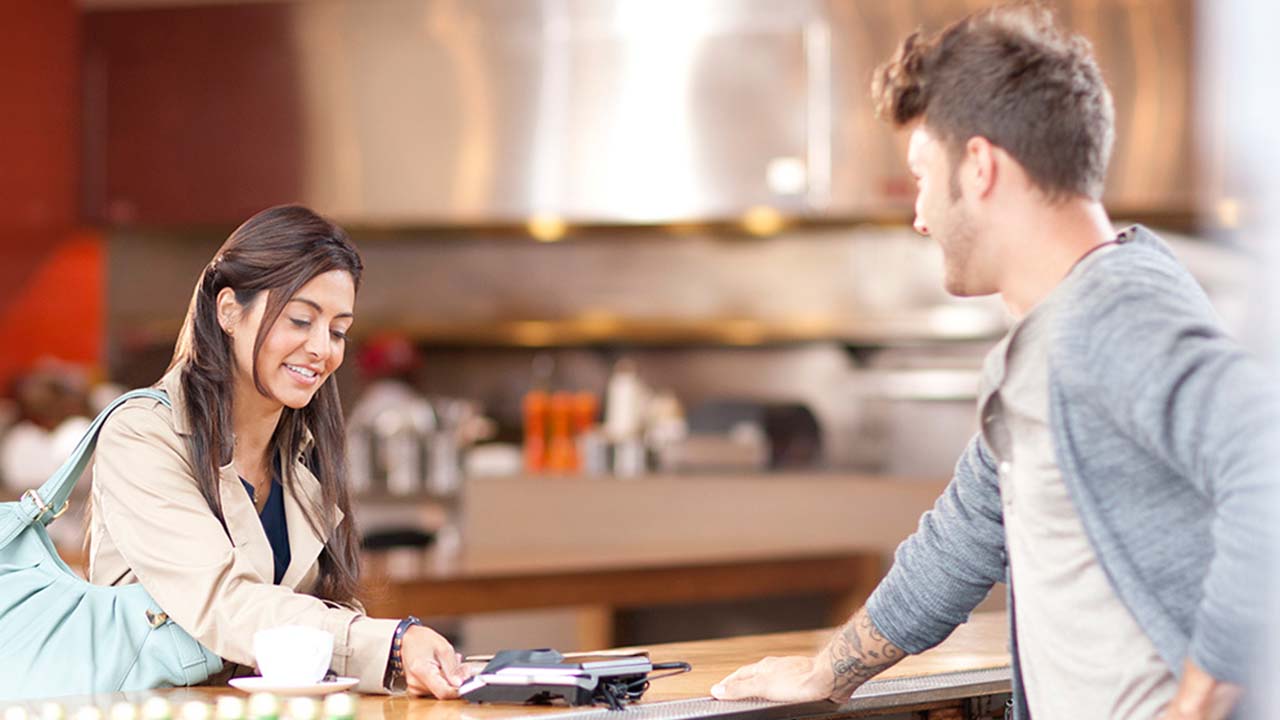 Paying with chip
Quick Chip for EMV accelerates the checkout process with a simple terminal upgrade.
1Source: Visa. Based on a sample of Visa Threat Intelligence Indicators compared against four commercial threat intelligence sources (2016)
2Source: Center for Strategic and International Studies (2014, June)
3Source: Ponemon Institute (2015, June)