Visa brings secure payment solutions to the Internet of Things
The Visa Ready Program introduces tokenized payments for wearables, cars, homes and more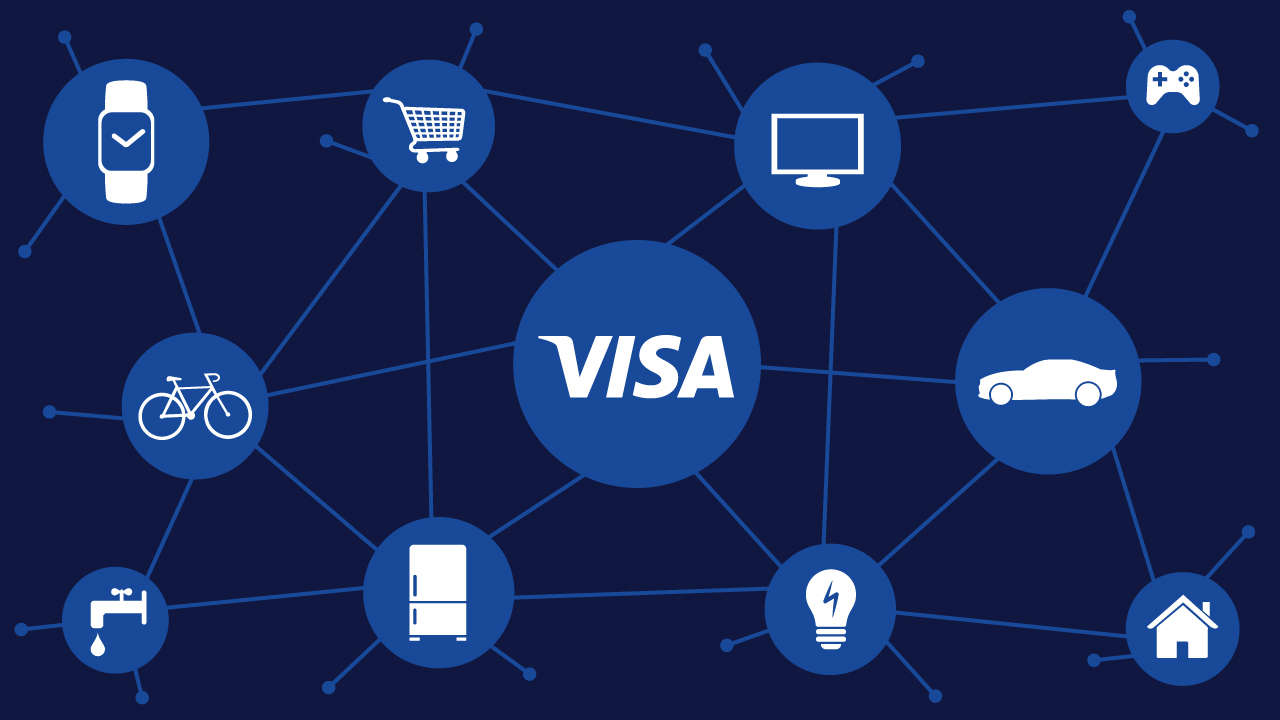 The Internet of Things (IoT) is changing the way businesses and consumers, even whole cities interact through connected devices. Forecasts show that 20.4 billion connected devices will reach the market by 2020. Ninety percent of cars are expected to be connected, too. For technology companies and device manufacturers who want to offer secure and seamless payment solutions, Visa has expanded its Visa Ready Program to certify and secure payment experiences for the Internet of Things.
The Visa Ready Program for Internet of Things now provides IoT device manufacturers with a path to embed secure payments into their connected devices, enabling anything from a watch to a car to initiate payments. Imagine with just a touch of a button, consumers could pay for gas, food or parking without leaving their connected car. New Visa Ready strategic partners can work with device manufacturers to create these types of payment experiences and guide them through the Visa Ready certification process. Through Visa Ready, device manufacturers will now be able to implement the industry standard for digital payments, EMVCo's payment tokenization specification, using a Visa-approved payment reference design provided by one of Visa's current strategic partners:
Accenture
Coin
Fit Pay
Giesecke & Devrient (G&D)
Samsung
Visa Ready strategic partners will provide payment expertise and technical integration support to IoT innovators in order to facilitate payments. They will also be token requestors through Visa Token Service, an innovative security technology that allows secure mobile and digital payments anywhere an Internet connection is available. Any payment solution implemented through the Visa Ready Program must meet Visa's functional and security standards, helping to give IoT device manufacturers peace of mind.
With Visa Ready's streamlined certification and preapproved payment reference design, device manufacturers can deliver secure payment solutions to market with ease and speed. They can utilize development and marketing support, access Visa's broad network of issuers as part of the Visa Digital Enablement Program and connect to Visa's secure payment network, VisaNet.
As the devices that can be connected to the Internet expand, virtually any of them could include a Visa payment experience. The Visa Ready Program provides technology companies and device manufacturers the opportunity to enable secure and seamless payments on any device to consumers around the world.
Contact Visa today to learn more about the Visa Ready Program for IoT.
You may also be interested in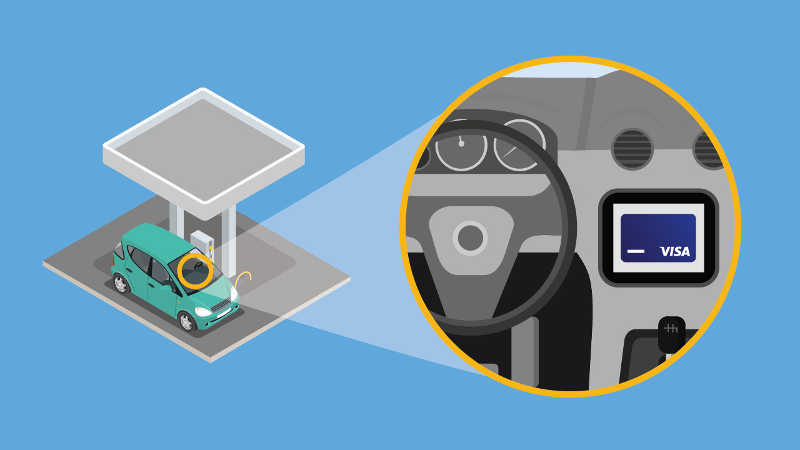 Visa and the Internet of Things
By 2020 there will be more than 50 billion devices connected to the internet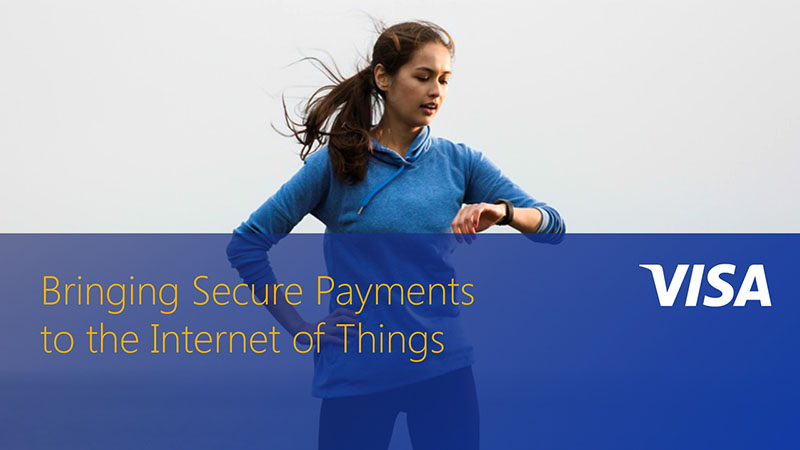 Secure payment innovation
Tokenization allows Visa to offer payment-enabled mobile experiences