Card benefits
Get the most out of your Visa card.

Security
Use your card confidently and securely.
Card benefits
Get the most from your card.

Disputed charges
Handle chargebacks.

Rules and interchange
Understand surcharging.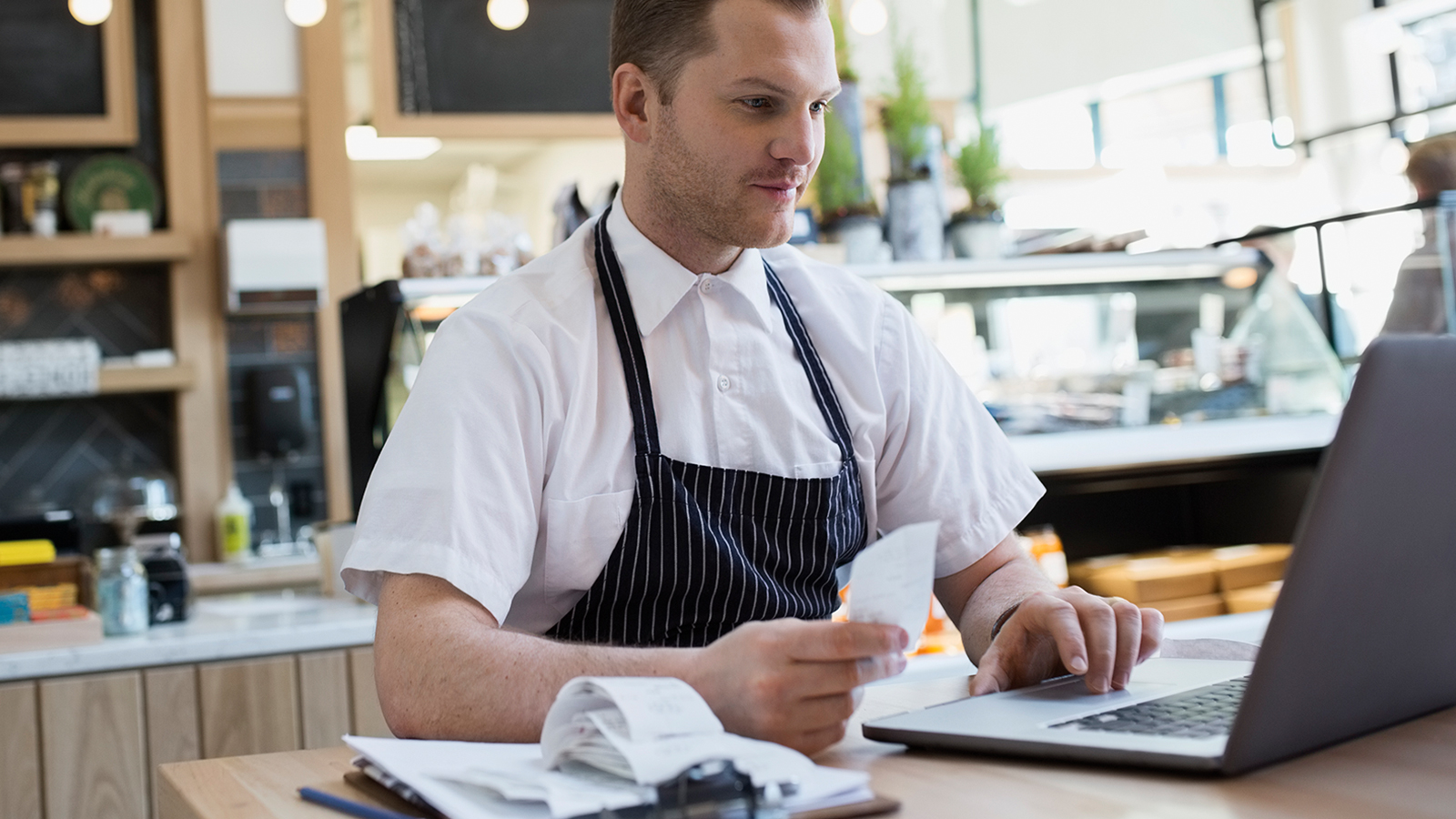 Security compliance
Help keep cardholder info safe.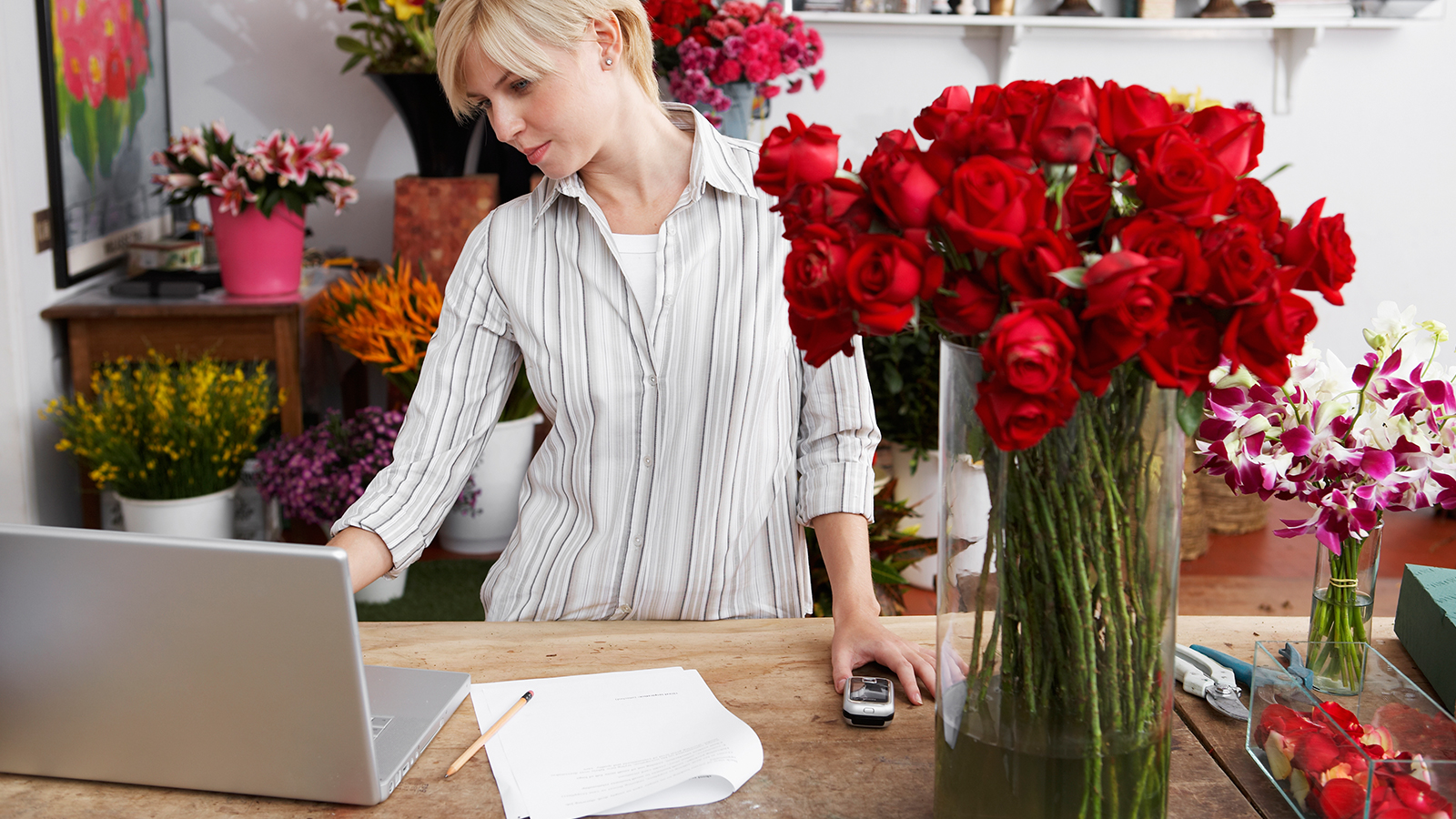 Respond to a breach
Quickly respond if your info is compromised.
Fraud prevention
Help stop unauthorised card use.