Why Visa Direct for businesses
Improve payment experiences
Deliver payment experiences to meet the digital expectations of today's consumers.
Strengthen business relationships
Build engagement and loyalty among customers and business partners with fast, convenient payments.
Streamline operations
Boost efficiency and reduce costs with fully digital, real-time1 payment solutions.
Launch a solution
Ready to get started? Review the elements below.
There are a number of solution providers that can help get you to market quickly. See our list of selected solution providers or ask your Visa Acquirer about Visa Direct.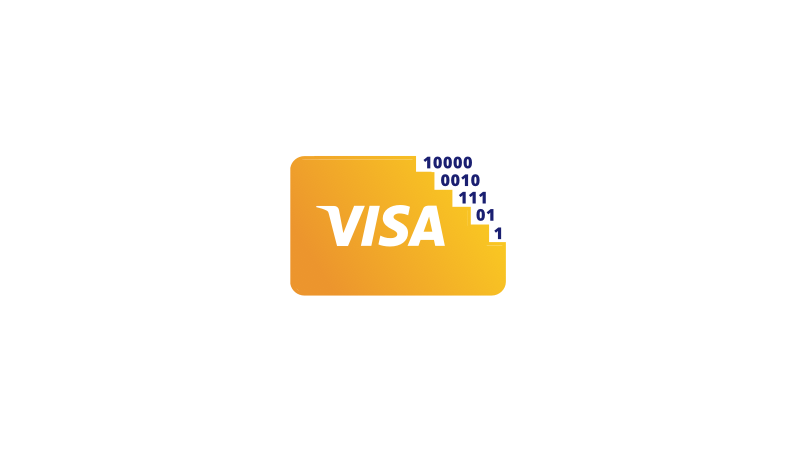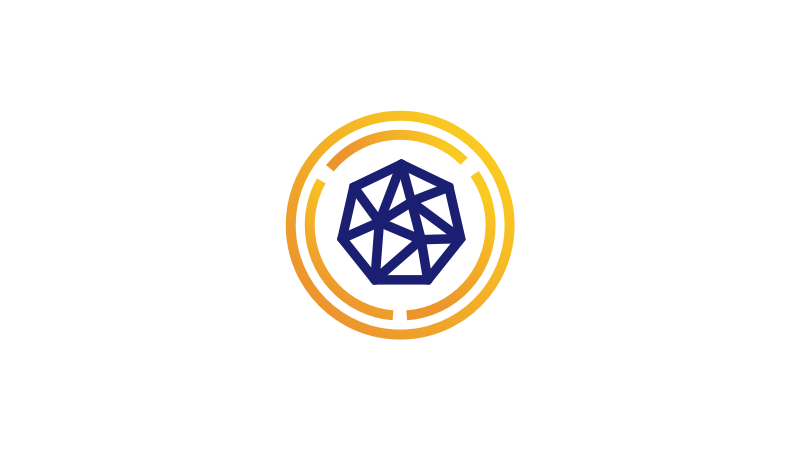 Connect to Visa
An acquirer or solution provider can help build out a connection into Visa's global network for Visa Direct transactions.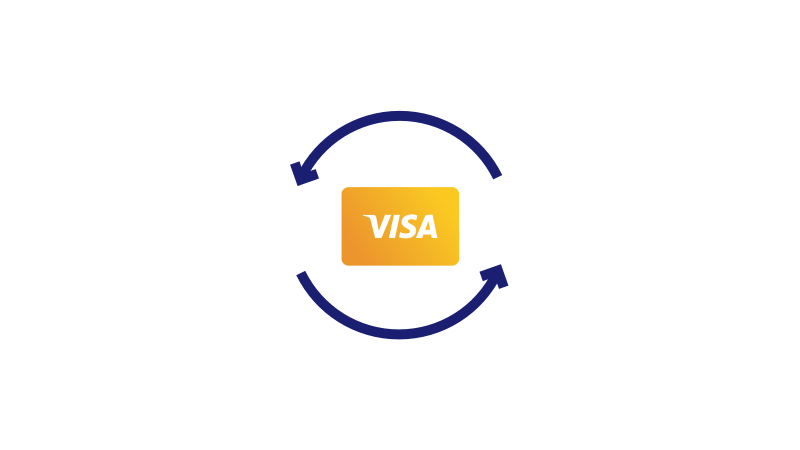 Process transactions
Once you're connected to Visa Direct, its 24/7/365 processing capabilities can enable transactions around the world3.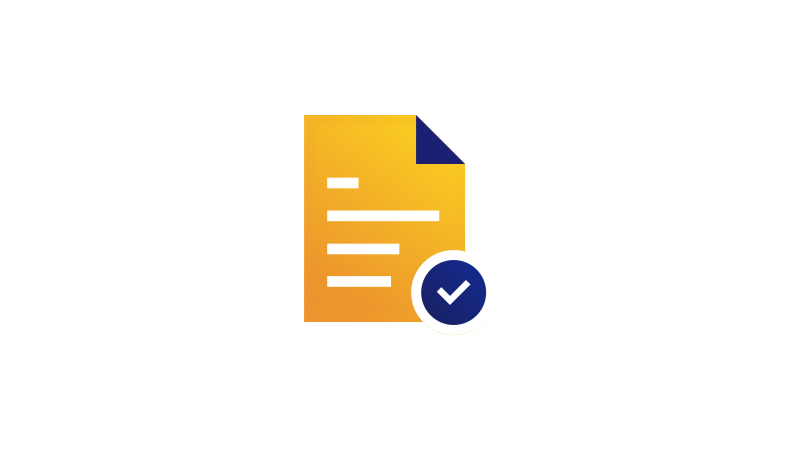 Report and reconcile
After transactions are completed, solution providers can help consolidate your Visa Direct transactions and provide customised reports for your financial records.
A world of fast, convenient payments
Visa Direct is enabling multiple use cases2 and differentiated customer experiences. To see how, watch "One Solution, Multiple Applications" below.
Find your solution provider
Ready to enable real-time1 payments for your business? Visa Direct solution providers can help you join the Visa Direct ecosystem.4
*Visa Direct is a service that facilitates funds transfers by Visa's client financial institutions.
1Actual fund availability varies by financial institution and region. Visa requires fast-funds enabled issuers to make funds available to their recipient cardholders within a maximum of 30 minutes of approving the transaction. Please refer to your Visa representative and the Visa Direct Original Credit Transaction Global Implementation Guide for more information.
2Use cases are for illustrative purposes only. Programme providers are responsible for their programmes and compliance with any applicable laws and regulations.
3Ability to send cross-border transactions depends on a number of factors, including whether the recipient issuer accepts cross-border transactions. In addition, cross-border transactions inbound into the USA are not available unless the recipient issuer has requested an exception. Please refer to your Visa representative for more information on availability.
4Information about listed solution providers is provided as a convenience and for informational purposes only, may not include all Visa Direct solution providers, and is based on information provided by each solution provider. Visa is not responsible for the accuracy of such information. All brand names and logos are the property of their respective owners, are used for identification purposes only, and do not imply product endorsement.