Visa and Amazon Business
Visa has teamed up with Amazon Business to enable a valuable new business service. Once corporate customers of participating Financial Institutions register and set up their organization's Amazon Business account with any of their organization's Visa Commercial cards, they can get access to many special benefits to help simplify business purchasing and streamline reconciliation.
Your detailed data reports include line-item data elements similar to the fields below:
Product Code ASIN
Authorization Number
Invoice Date
Invoice ID
Invoice Line Item
Invoice Line Number
Item Description
Item Level Usage Code
Item Total
Order Date
Order ID
Posting Date
Quantity
Shipping Amount
Shipping Address
Source Amount
Supplier Name
Supplier Order Number
Tax Amount
Tax Rate
Tax-Exempt Status
Unit Cost
Unit Measure
UNSPCSC (MCC)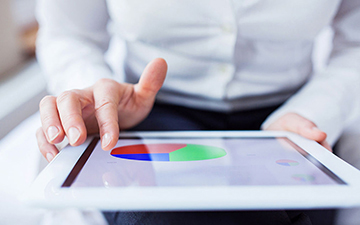 Gain access to line-item detail delivered to your ERP or end system for simplified reconciliation and reporting, including:
Access to all of your Amazon transaction data for your Visa Commercial purchases in one system
Data delivery to support frequent reconciliation
Customized file configuration to accommodate your organization's specific needs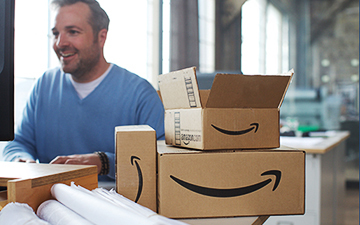 From exclusive price and quantity discounts on more than 5 million products to reporting and analytics dashboards, Amazon Business has solutions and benefits that meet the needs of all businesses:
Exclusive deals for business customers
Easy comparison shopping and product reviews
FREE Two-Day Shipping on eligible orders of $49 or more
Seamless integration with purchasing and reconciliation systems
Better visibility through enhanced reporting, approval, and analytics tools

Contact your Visa Account Executive.
Contact your Financial Institution to inquire about availability of this powerful business service.