About Visa Consulting & Analytics
We harness world-class payments consulting and analytic capabilities to drive tangible value for Visa clients.
Visa Consulting & Analytics (VCA) is the payments consulting arm of Visa.
We are a global team of several hundred payments consultants and data scientists across six continents.
Our consultants are experts in strategy, product, portfolio management, risk, digital and more with decades of experience in the payments industry.
Our data scientists are experts in statistics, advanced analytics and machine learning with exclusive access to insights from VisaNet, one of the largest payment networks in the world.
The combination of our deep payments consulting expertise and our breadth of data allows us to identify actionable insights and recommendations that drive better business decisions.
What we do
We offer consulting services for issuers, acquirers, merchants, fintechs and others across six practice areas that span the entire customer journey.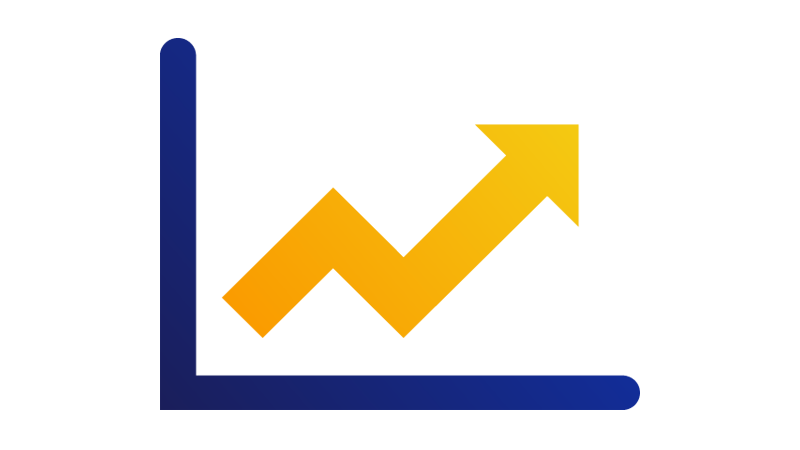 Strategy
We help clients formulate payment strategies to drive growth and profitability, compete in the digital economy and address key topics such as open banking, real-time payments and emerging third-party platforms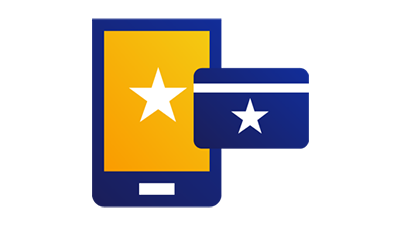 Product
We deliver product value propositions for clients including new product development, refreshes and upgrades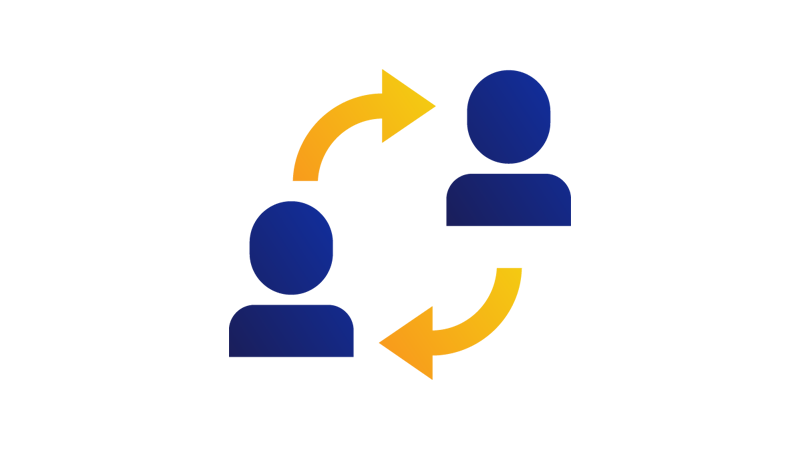 Portfolio Management
We help clients identify the right customers and best portfolio actions that drive acquisition, engagement and retention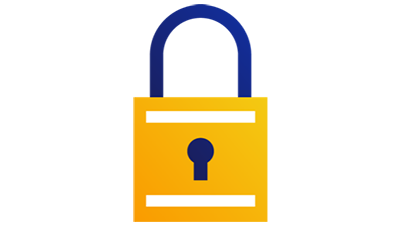 Risk
We help clients better manage risk and fraud while optimising the customer experience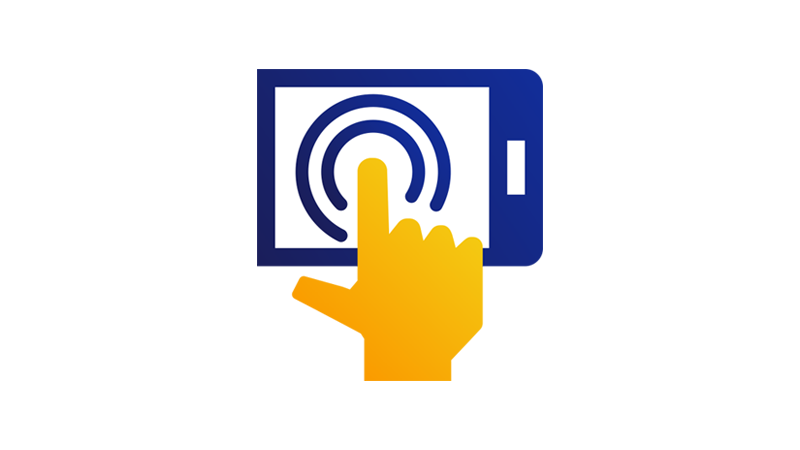 Digital
We support clients to develop and execute digital strategies addressing issues such as top of wallet, card on file, activation and ongoing engagement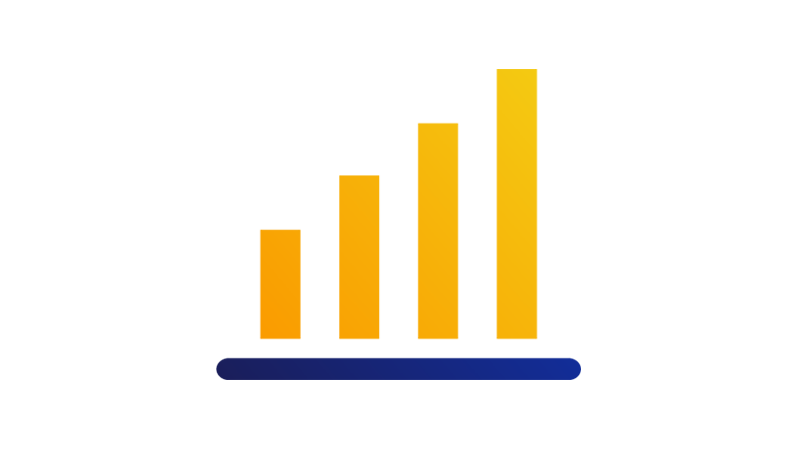 Execution
We embed our consultants inside our clients' organisations to support the implementation of recommendations
Thought Leadership
Discover business insights, best practices and proven data-driven marketing strategies that increase your return on investment.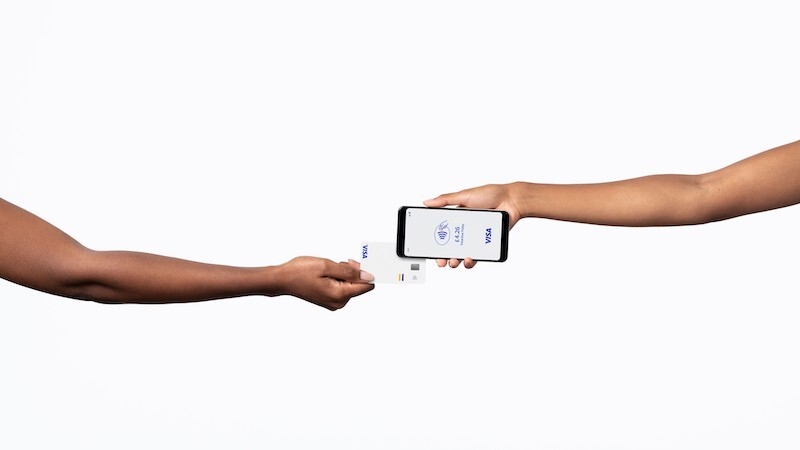 DIGITAL SERIES
As payments evolve, industry leaders will face many questions. Why do consumers make the choices they do? What does this mean for the industry? We surveyed 2000+ consumers across the UK to see what drives payment preferences and deliver insight on the future direction of UK payments.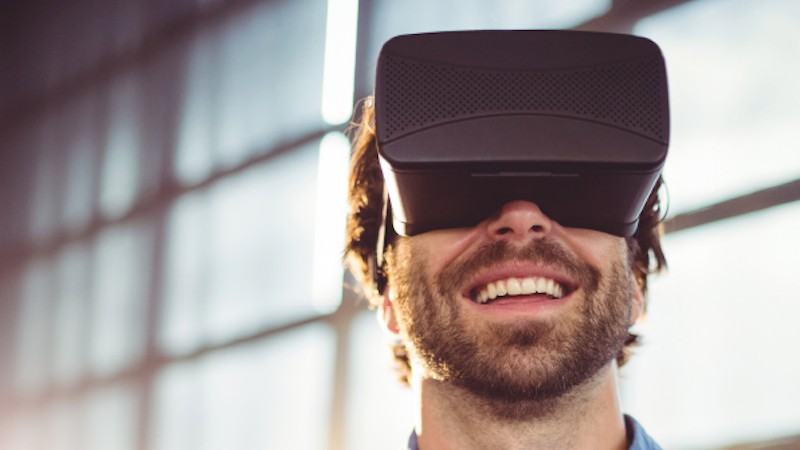 DIGITAL SERIES
Whilst it is still early days, the metaverse is here and could represent the most transformative opportunity as the latest internet revolution that changes how we socialise, shop, interact and engage. In this paper, VCA breaks down the opportunities, challenges, and considerations that banks and other firms face in the metaverse – and how to best prepare for success.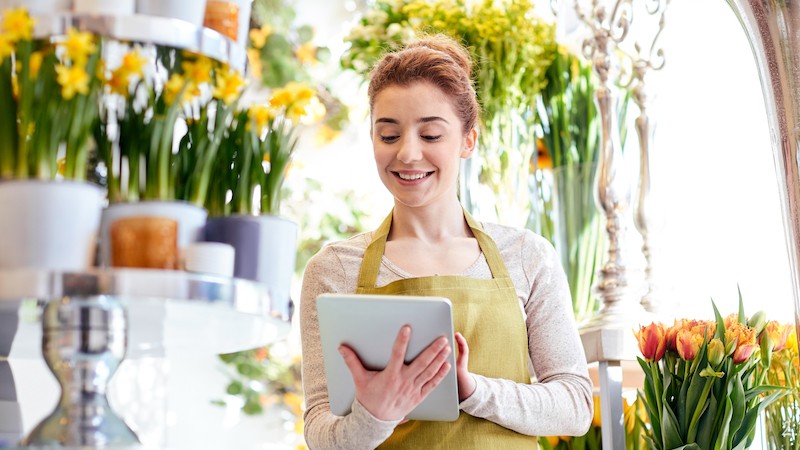 DIGITAL SERIES
Driven by market research, Visa has investigated the extent and impact of digitalisation across small and micro businesses in Ireland. It makes a case to reinforce the need for Irish small and micro businesses to continue accelerating their digital adoption journey, and proposes a framework to support accelerating digitalisation amongst them.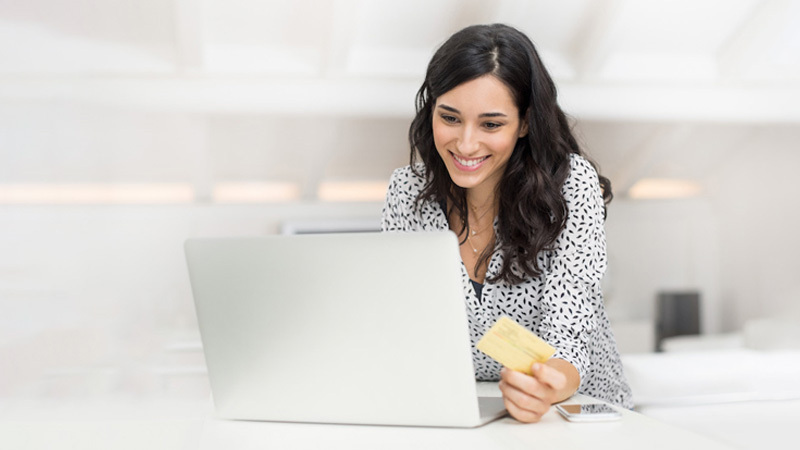 DIGITAL SERIES
To get the most out of debit portfolios, banks should focus on profitability and efficiency, especially in this current macro-economic environment — but how exactly? Get the full report, that outlines 3 steps financial institutions should take to optimize their debit portfolio.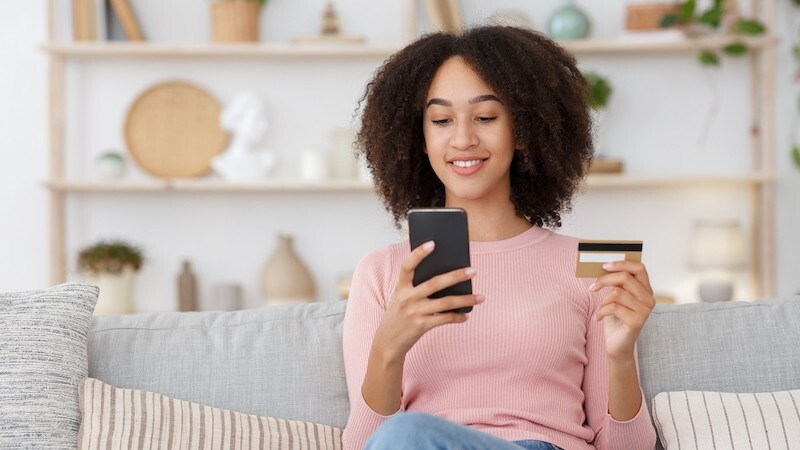 DIGITAL SERIES
BNPL (Buy Now Pay Later) has grown at a rapid pace fueled by new entrants, innovation, and customer sentiment. For players in the payments ecosystem, understanding the rise in BNPL and having the right strategy to tackle it can have lasting benefits.
Contact Visa Consulting & Analytics
Please contact your Visa Representative to find out more how we can help or send us an email.