Introducing Linked Loyalty
Paying with Visa isn't just easy, fast and secure. It's now a great way for your customers to earn reward points too.
Here's how simple it is for your customers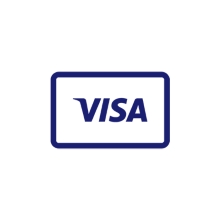 Link the Visa card to the associated loyalty scheme.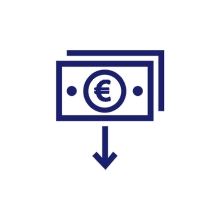 Make a payment with Visa.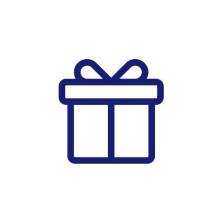 Collect points with every purchase.
Subject to exclusions.
Increased loyalty
When your customers receive points with every purchase, you're giving them an incentive to purchase more and return more often.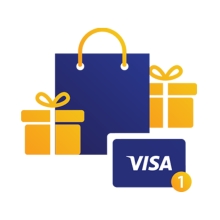 Quicker checkout process
Cut down your queues as you experience swifter payment processing and a speedier checkout time.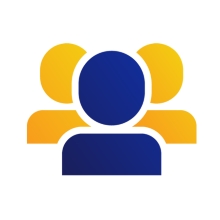 Get to know your customers
Learn more about your customers' spending behaviours, from lower value transactions to aggregate spend.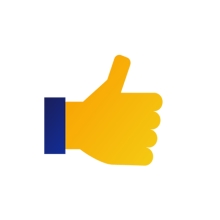 Create a positive brand image
Align your loyalty program with Visa, a globally trusted brand*, and fortify your value proposition.
*2019 Global BrandZ Report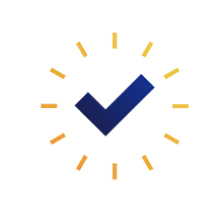 Easy, simple and convenient
Allow customers to fulfil a single loyalty mechanic at payment instead of swiping multiple loyalty cards.
Differentiate yourself from other loyalty schemes
Set yourself apart from the competition and allow customers to spend points accumulated outside your store.
Find out more about how your store can participate in Linked Loyalty with Visa
Alistair Rivers, Visa Customer Engagement & Loyalty